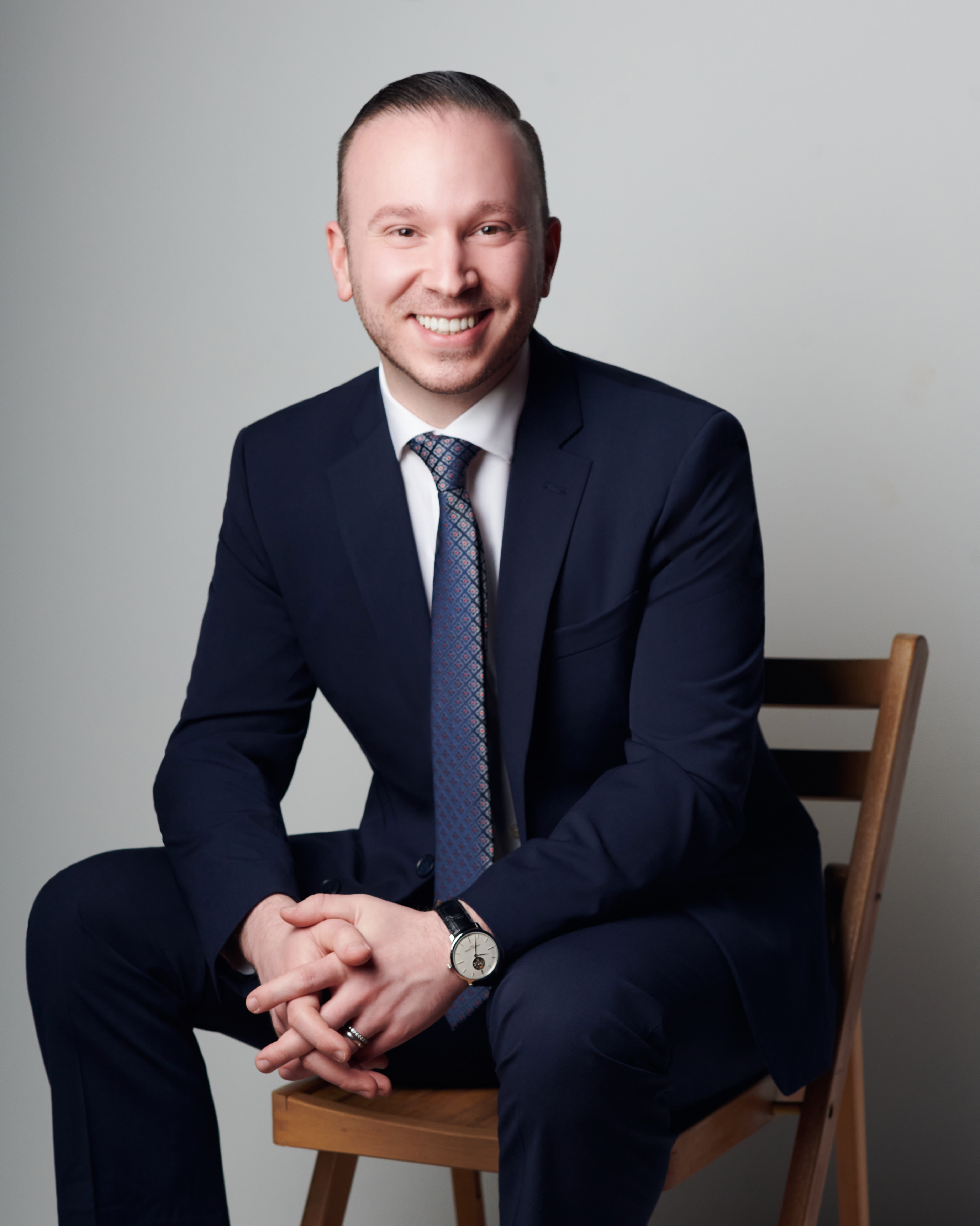 Vinny was raised in Central New York State and graduated with a B.S. from Utica College of Syracuse University. While pursuing his degree, Vinny served his community as an Emergency Medical Technician, something he still does today. Once completing his degree, he relocated to Northern Virginia to work with clients in the private sector. After experiencing the home buying and selling processes, Vinny saw an opportunity to use his skills and passions to help others reach their real estate goals by becoming a licensed real estate agent in Virginia.
Vinny has worked in professional services roles supporting government clients and working side-by-side with commercial customers providing support and expertise in the cybersecurity space. Vinny is known for his outstanding ability to connect with clients, understanding their needs, and tirelessly working to help them succeed.
Vinny prides himself on his exceptional communication skills, firmly believing in the importance of closing loops and keeping his clients educated and informed through every step. He is predictable, and his incredible attention to detail helps ensure his clients have the best experience possible. Vinny's experience as an EMT has allowed him to help strangers in stressful situations. This experience makes him a great partner who is compassionate, with a patient and calm demeanor.
Vinny has been a resident of various Northern Virginia zip codes, most recently Western Prince William County, for over five years. In his spare time, you can find Vinny enjoying the outdoors or helping others in the community by volunteering with an area Rescue Squad. He currently lives in Gainesville, Virginia, with his husband and their three rescue dogs.